service Unified number and landline Which allows customers to communicate easily.

Communicate with any of the team members directly via private number with it.

Control the number of calls Incoming calls on the same number to avoid line busyness.

construction Register for the phone Includes all customers and share it with the team.

design Interactive voice message To interact with the caller, direct them to the appropriate employee, and promote products and services.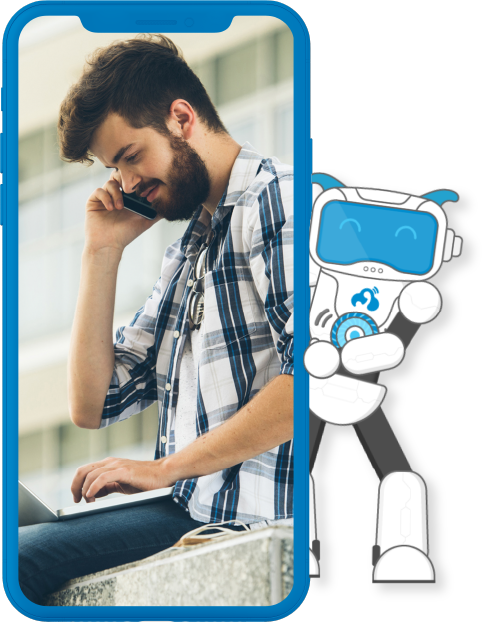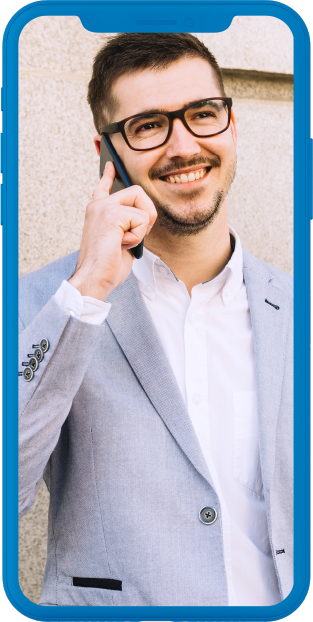 Follow up on employee productivity. The feature of direct listening to calls

View and analyze Call history customers and identify their needs.

Procedure Audio meetings between all team members on the same call.

Feature "Call routing" To communicate with clients at all times outside the office and over time.24 hours

The ability to activate the voice mailbox if the call is not answered and diverted for voicemail
Unique and customized solutions
for sector
E-Commerce

Order Confirmation
By using a system Innocalls An automatic call will be sent to the customer's mobile to confirm or cancel the order using an interactive voice message
Example: Press 1 to confirm, press 2 to cancel...etc
Orders are also confirmed in your CRM system
In the event that the customer does not answer the call, the status of the request will be "on hold", and he can later modify it manually.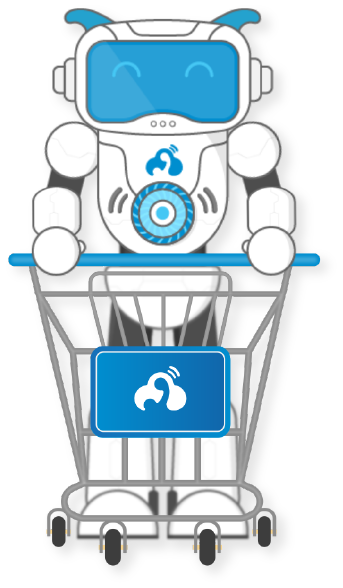 Order Tracking
Because all customers currently want to know the location of the required product, Innocalls will connect with the company's CRM system and inform the customer immediately upon contacting the status of the product at the present time.
Advantages
system use
Innocalls
for sector
E-Commerce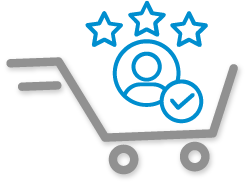 Convey a unique marketing experience to customers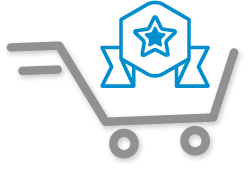 Leave a good and professional impression for customers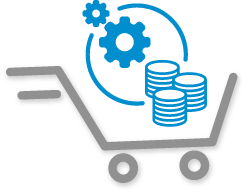 Reduce operating costs
integration
With Customer Relationship Management Systems -CRM-
Innocalls integrates with all customer relationship management systems
Comprehensive vision of all company communications and providing better customer service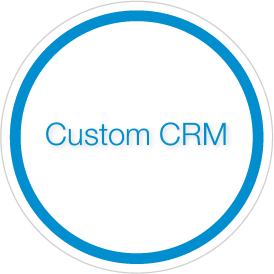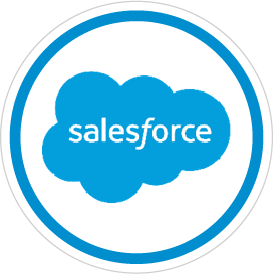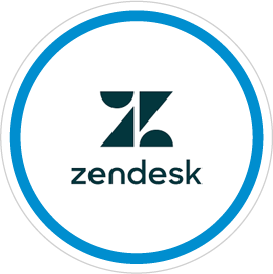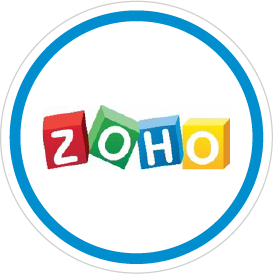 Why Innocalls?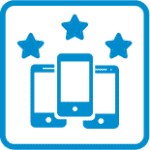 High quality service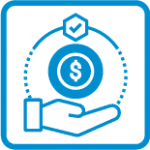 Competitive prices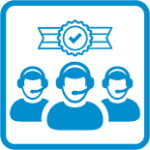 Distinguished technical support
Get a copy of the app now